Description

Cyclamatic Power Plus CX1 Electric Mountain Bike
Product Details

The original Power Plus model brought the joys and practicalities of e-bikes to a huge audience around the world, and was probably the most popular in its class.
The CX1 builds on that success, adding a new more powerful brushless motor, an upgraded battery, a 21-speed gear system, and improved reliability.
The bike can be used as a standard bike – the mountain bike frame, strong brakes, suspension and Shimano gears with quick-shift offer the entire features of a premium bike. The Power Plus can be used simply as a traditional 'pedal' bike without any problems, alternatively it also features other mode:
Assisted mode will kick in the power as you start pedalling and add extra power to each cycle, propelling you faster and with less effort
Easy to use
Quick release battery. Quick release front wheel. Minimal assembly (under 5 mins). Quick change Shimano gears
Incredible performance
28 miles range on normal terrain. Reach speeds of up to 15 mph. Upgraded lithium-ion battery – 36V
Stylish
Latest mountain bike frame design – not some old frame that looks adore it has been taken from a 1920's film set. Bright silver brushed finish.
Comfort
Padded saddle. 21-speed Shimano gears for a smooth ride. Kenda Tyres. Front suspension.
Features and Specs:
19″ Steel Frame
26″ Wheels
More powerful 250w brushless motor
Upgraded 36V 8.8AH Lithium Battery
4-6 hours for full recharge
Max distance: 25-31 miles
Max speed: 15 mph
Fully sealed battery
Safe to ride in the rain
Padded saddle
Disc brakes
Kenda tyres
21 Speed Shimano gears
Quick release battery
Quick release front wheel
Bell and reflectors
Suitable for user 5ft 4 / age 14 upwards
Max user weight: 220lbs
Size: 67 x 25 x 51in
Weight of bike: 46lbs
Payment Options


Paypal is the primary means of paying with eBay checkout. But you'll be able to still use your credit card by checking out with Paypal although you don't already have a Paypal account.
Please don't hesitate to email us via Contact Seller button above or call us at 1.800.603.0004 if you have any questions or issues trying to pay for your purchase.
Shipping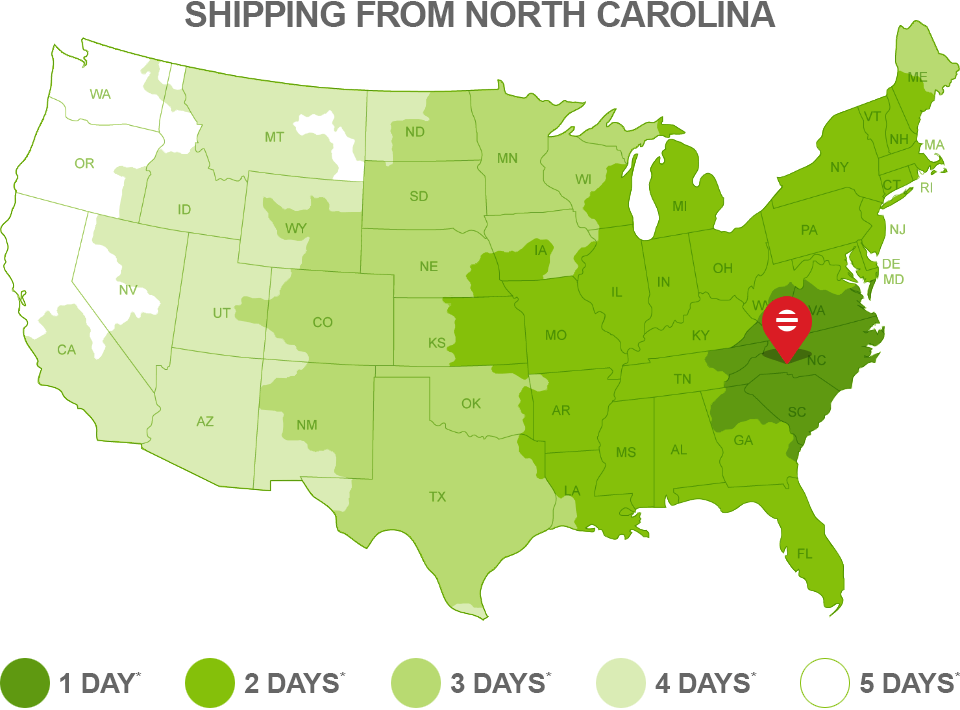 *Estimated transit times after dispatch. Please note, at the same time as we state 1 working day dispatch, 99% of orders received before 2pm are dispatched the same day.
Warranty & Returns

Merchandise purchased may be returned to our warehouse within 30 days
from the date of receipt – provided the item is returned brand new and in the
original packaging. Return the goods with an approved RMA and note whether an
exchange or refund is preferred. If an exchange is requested, we'll contact the
buyer to arrange an exchange order to be sent out. If a refund is requested,
please allow up to 7-10 days for the refund to be process once the return is
received by our warehouse. The buyer is responsible for all return shipping
costs and postage.
All items require a RMA number. Call us at our toll free
number or e-mail us directly to request a valid RMA number for your return. Any
return without an RMA may be refused and returned to the buyer or it could delay
the return process by 7-10 days.
Non-returnable items include: Party tents, EZ Pop-up
gazebo tents, elliptical machines, exercise bikes, inflatable spas, and electric
bikes.
Non-delivery:
Please report any items that have not been delivered within 7 days of
estimated delivery date. It will have to be within 21 days of non-delivery within the
USA. We will be able to contact the shipper and issue a lost item claim, given we're
contacted in time, and issue a replacement order or refund for the lost item.
© Golf Outlets of America, a Shop247.com Inc Company. All rights reserved.