Description

---
PAIR OF BLUE ALUMINUM ASYMMETRIC
KAYAK PADDLES (SPLIT SHAFT)
---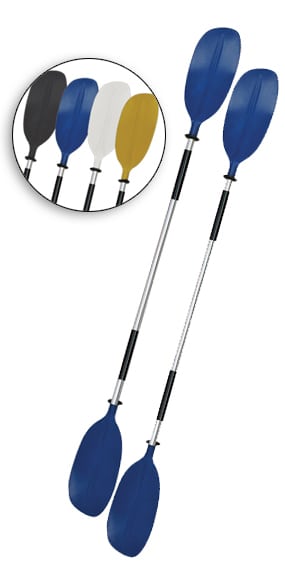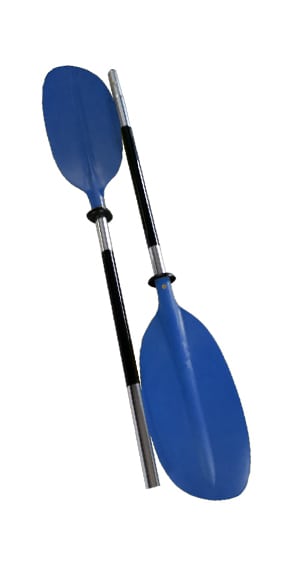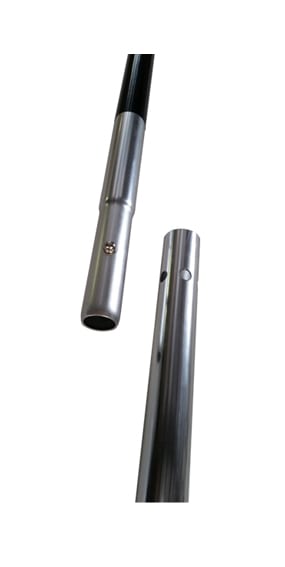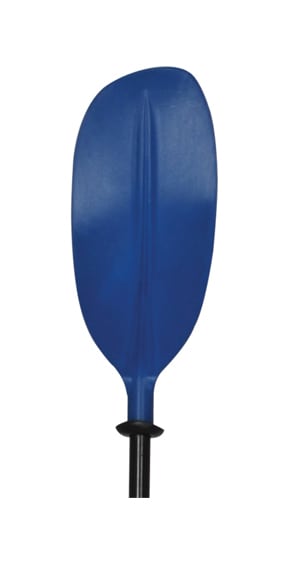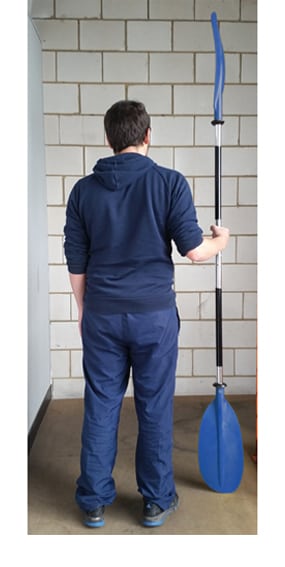 DESCRIPTION
Professional uneven kayak paddles with 3 position split shaft 60° Right/Left – Centre.
Well balanced difficult paddle, weighs most effective 40.4 oz.
Overall period of paddle 86.8″
Glass fibre bolstered polypropylene blades.
Drip rings, sealed blades & shaft.
Bright dipped aluminium shaft ∅1.16″.
Grip Indicators.
Asymmetric reasonably spooned blades.
Weight 40.4 oz
Also to be had in Yellow, Black and White.
3 position Split Shaft 60° Right / Left – Centre.