Description

---
PAIR OF OARS 78″ LONG
WITH OAR LOCKS, SPLIT SHAFT
---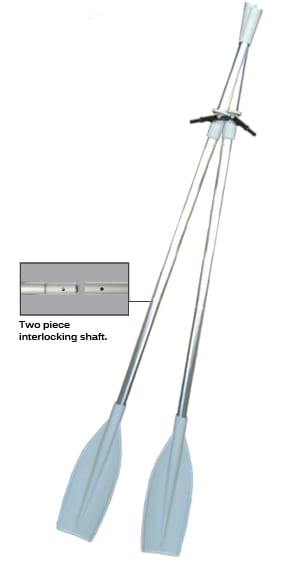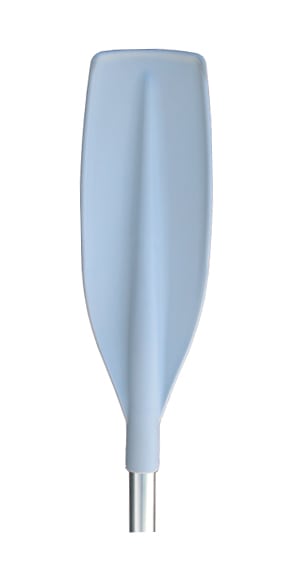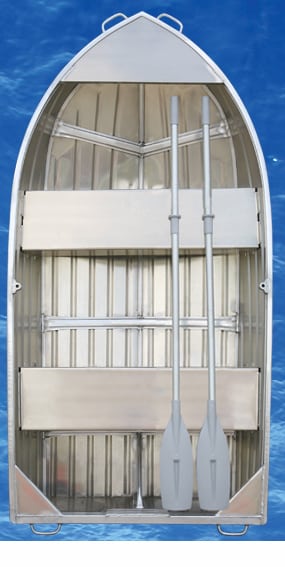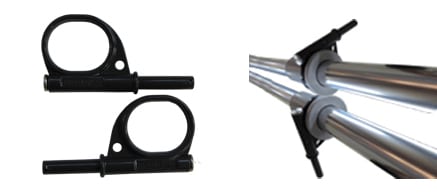 Engineered Nylon Oar Locks,
with Stainless Steel shaft pin.
Will have compatibility Usual ½ " row lock socket
DESCRIPTION
Oceansouth 2-piece Detachable Aluminum Oars permit for convenient, easy storage with out sacrificing durability or strength. Our Oars will glide, for simple retrieval.
1 3/8″ Bright Dipped Aluminum tube.
Blade- width x length – 6.five" x 21.2″
Engineer Grade Glass Filled Polypropylene Blades.
UV Secure Polypropylene Grip handles and Oar stops.
Engineer Grade Nylon Oar locks with Stainless Steel shaft pin.
Two piece design for convenient storage.
Supplied in pairs with oar locks.